Balloon Busting using CY6 - Allied victory One Busted Balloon and one German pilot KIA
From Fort Mills SC wargaming but it gives the general idea of the day
From Fort Mills SC wargaming but it gives the general idea of the day
Found this interesting article information off wiki
Max Näther (youngest German Ace) took basic flight training in Bucharest. He then progressed to training with FEA 7 at Brunswick. His final training was at Jastaschule I at Valenciennes, France.
[4]
He graduated from Jastashule I
[5]
and was assigned to
Jagdstaffel 62
in March 1918.
[2]
He flew an all black Albatros D.Va with a personal insignia of a German national flag streaming from a slanted staff imposed on a white square painted on the side of the plane's fuselage just aft of the cockpit. Killed in Poland in 1919 During the German - Polish Border War - Flew a Fokker D VII after August 1918.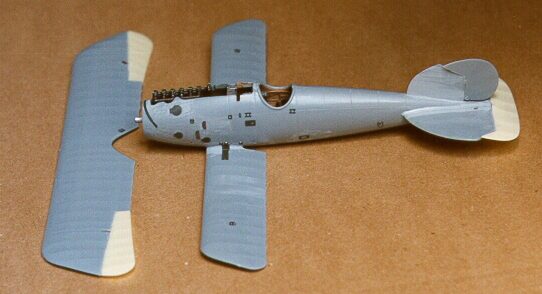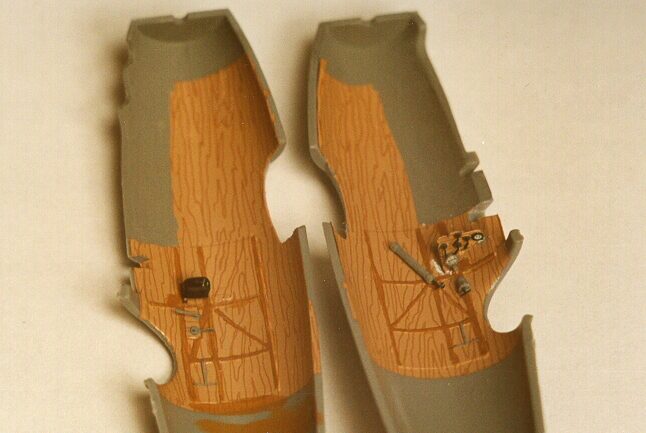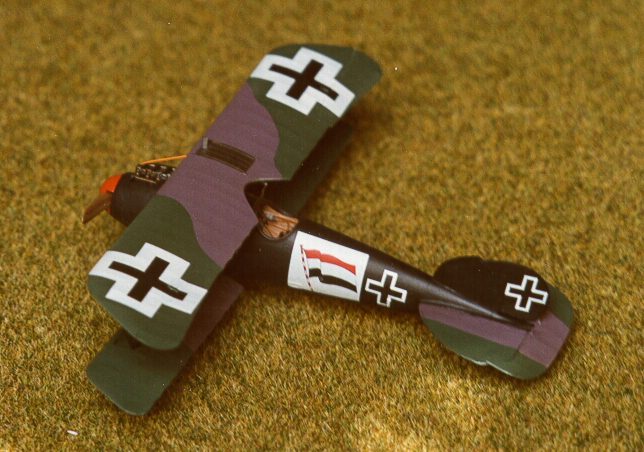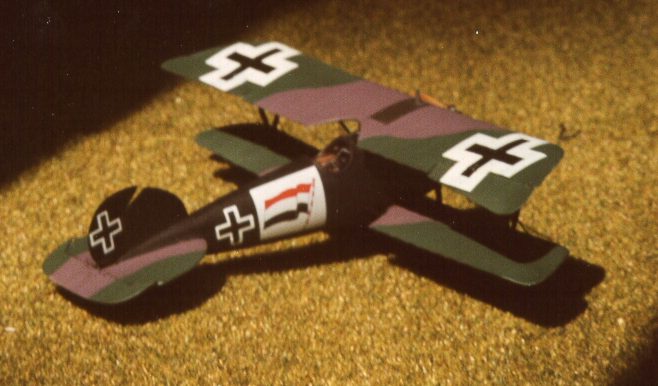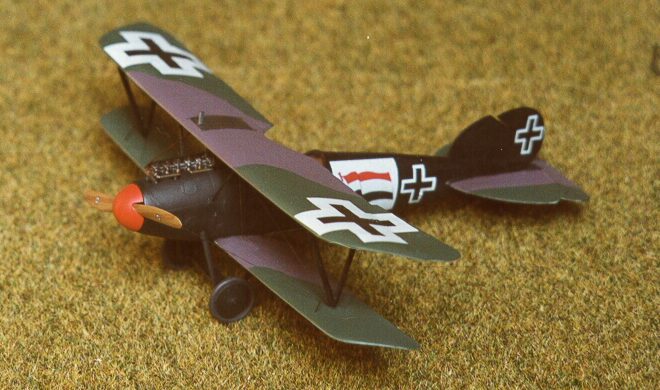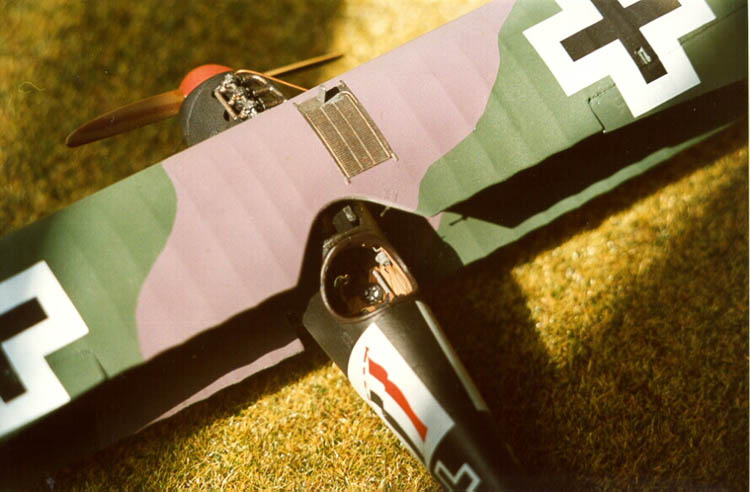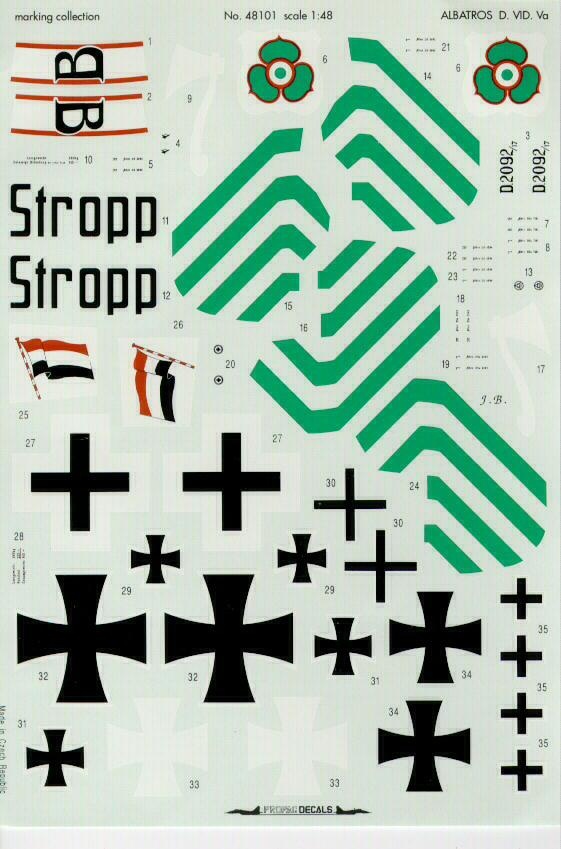 This sample was painted using used Humbrol colours Green Hu-149, Mauve Hu-153 (red)+Hu-25(Blue)+Hu-65(Light Blue) 1:1:1, Light Blue Hu-65 and Black Hu-33. It was slightly drybrushed all the model with very dark gray.painter does not like heavy weathered models. Apparently added pipes from the wing cooler to engine made of brass wire and I left it unpainted. Main problem was to fit the wheel struts. Apparently had to glue them several times to get the proper alignment. Rigging made using my preferred method, black panty hose thread. Nather's personal marking - German flag is litle oversized but was left it as it was. Also oversized was crosses for upper wing on Propagteam set. apparently used the kit's ones. this is a 1/48th scale plane will look interesting in 1/72nd scale